Conversational User Experiences - Adoption Curve Trends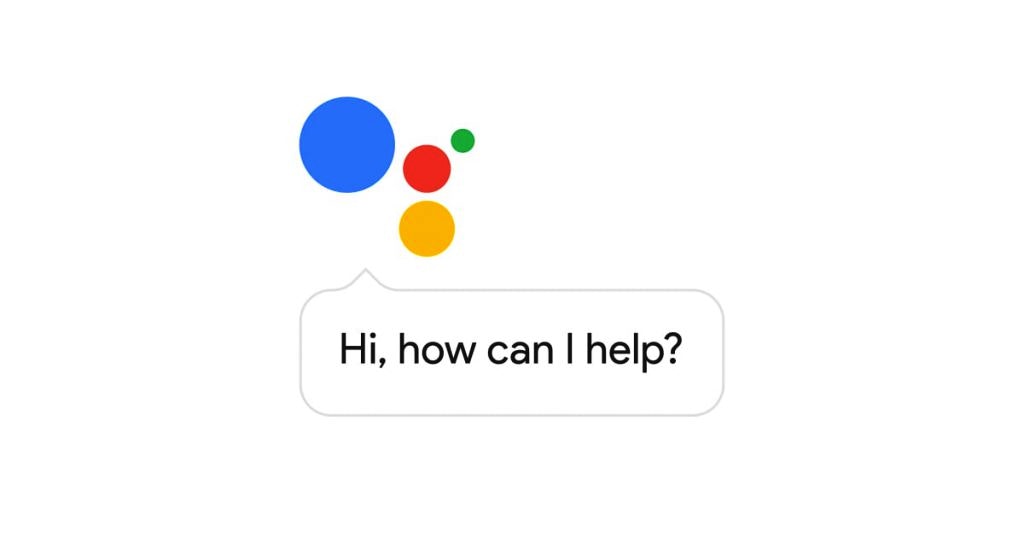 Over 2017's Black Friday holiday shopping weekend–which is defined as Thanksgiving through Cyber Monday–it was reported that tens of millions of people around the world purchased Amazon Alexa devices. With the undeniable popularity of the company's conversational AI platform, we are seeing virtual assistants being utilized by more than just hardware companies. The likes of Siri and Alexa are now being joined by AI conversation bots designed by Nike and Simon for example. The popularity of these AI platforms lies in that they are tailored to the user and their creation. Collectively, they are transforming customers' omni channel experiences into "conversational user experiences". Soon, conversational marketing will no longer be novel; instead it will soon be normal.
What are "conversational user experiences (conversational UX)?"
According to the industry definition, conversational UX is, "the way a user experiences an interaction with a business or a service through an automated conversational interface that learns along the way."
In other words, it is how the user chats with an AI platform that learns from what the user tells it. Great examples of this are how you talk with your conversational AI assistants: your Amazon Alexa, your Google Home, or how you text brands via their chatbots.
By leveraging artificial intelligence conversation technology, these home products and chatbots will learn more about your tastes and preferences. For example, even through a brief chat with Simon's AI conversation bot, it will identify deals you may be interested in at your local mall.   
What defines good conversational AI design?
Good conversation through an AI experience should feel as natural as possible–as if you're talking to a person. You shouldn't be required to learn any new skills for the interaction to work. Essentially, the user shouldn't have to do anything besides speak or text during an AI conversation.
Tommy Hilfiger's chatbot, TMY.GRL, launched in 2016, is a great example, as it was designed to replicate a concierge-style experience. As the brand explains, "Powered by artificial intelligence, TMY.GRL learns to understand consumer habits, context and intent to better predict and provide the content, information or engagement users are seeking."
Forbes describes the AI conversation bot as very engaging, but it has its limitations. What is admired about it is its authentic, conversational tone when suggesting looks or offering facts on Gigi Hadid is that its content is well matched to its audience. Additionally, the conversational AI technology makes seamless use of Facebook Messenger, an app consumers already know how to navigate.
How quickly are conversational marketing tactics being adopted?
As of 2017, almost half of Americans use digital voice assistants: 42% of Americans use these voice assistants through their smartphone, and 8% use them through Amazon Echo or Google Home. It is expected that we will only see these numbers rise as the AI experience integrates with everyday life.
During this year's Amazon Prime Day, an Amazon spokesmen noted the Amazon Echo Dot was not only the best-selling Amazon artificial intelligence conversation device, but also the best-selling product from any manufacturer in any category across Amazon globally. In fact, they saw 17 Amazon Echo Dots sold every second. With this kind of rapid adoption, conversational marketing will be harnessed by more businesses, and mature from what seems like a buzzword now to a staple in our everyday lives.
As we see conversational AI platforms in everyone's hand, we will just as quickly see a rise of these being adopted by brands. Soon, an AI conversation bot will be in nearly every home and become the chosen medium of communication. Expect to see the omni channel experience this technology offers continue to evolve and attract even more consumer attention.