A Quick Update Regarding Facebook Messenger Chatbots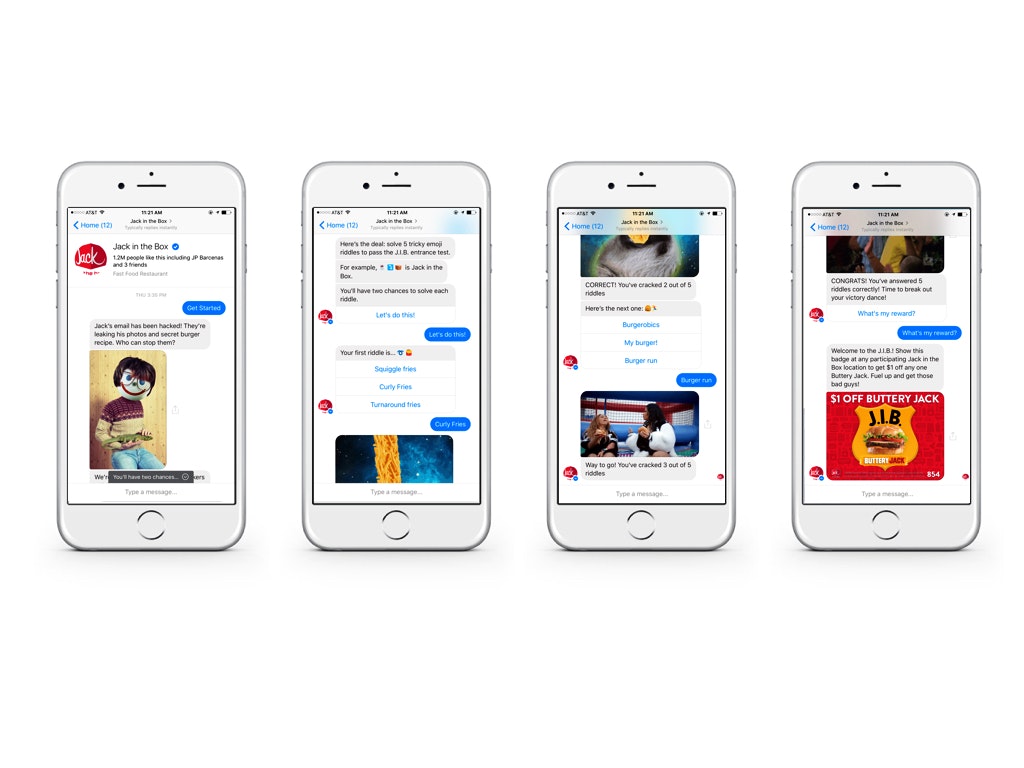 You may have read the announcement from Facebook following the Cambridge Analylitica breach. In summary, as part of a company-wide Facebook effort focused on user privacy and maintaining the best user experience, Facebook is temporarily pausing their chatbot review process. We're excited about this update and you should be too.
What does this mean for my brand's chatbot? If you have a chatbot currently in market, this announcement doesn't impact you at all. No action is required on your part.
Who does announcement this impact?  At this current time, Facebook isn't allowing any new bots and Messenger experiences to be added to Facebook pages (with limited exceptions). If you have a Facebook page with connected App, these changes will not impact your upcoming launch. We are able to deploy under the previously approved app.
So what now? Facebook's announcement won't stop work on Snaps side. We are continuing to develop best-in-class automated chat experiences, and progress will continue to be made until we are ready to submit to Facebook whenever they update their policies. We will keep you abreast of status biweekly.
Snaps POV and stance on data collection We don't engage in any activity against Facebook policy with respect to user data that we receive from Facebook, and only use that information for personalization and re-engagement.
With regards to information provided by the platform, we only pull and store basic profile information from users, which includes name, locale (language) and gender, but not the extended profile data such as 'likes' or friends' names.  The only other data we collect and store on users is explicitly provided by the consumer through an account linking process, or by interacting with the bot.
Our customers own all of their users and user data. We don't cross-target customers, and maintain the highest standards for data storage and security - we're actively undergoing a process to be ISO compliant by Q3 2018.